Slide
A MOTHER'S LOVE CONTINUES HER SON'S MISSION
Founder Margy Bons speaks about
Michael Adam Marzano and MAM's mission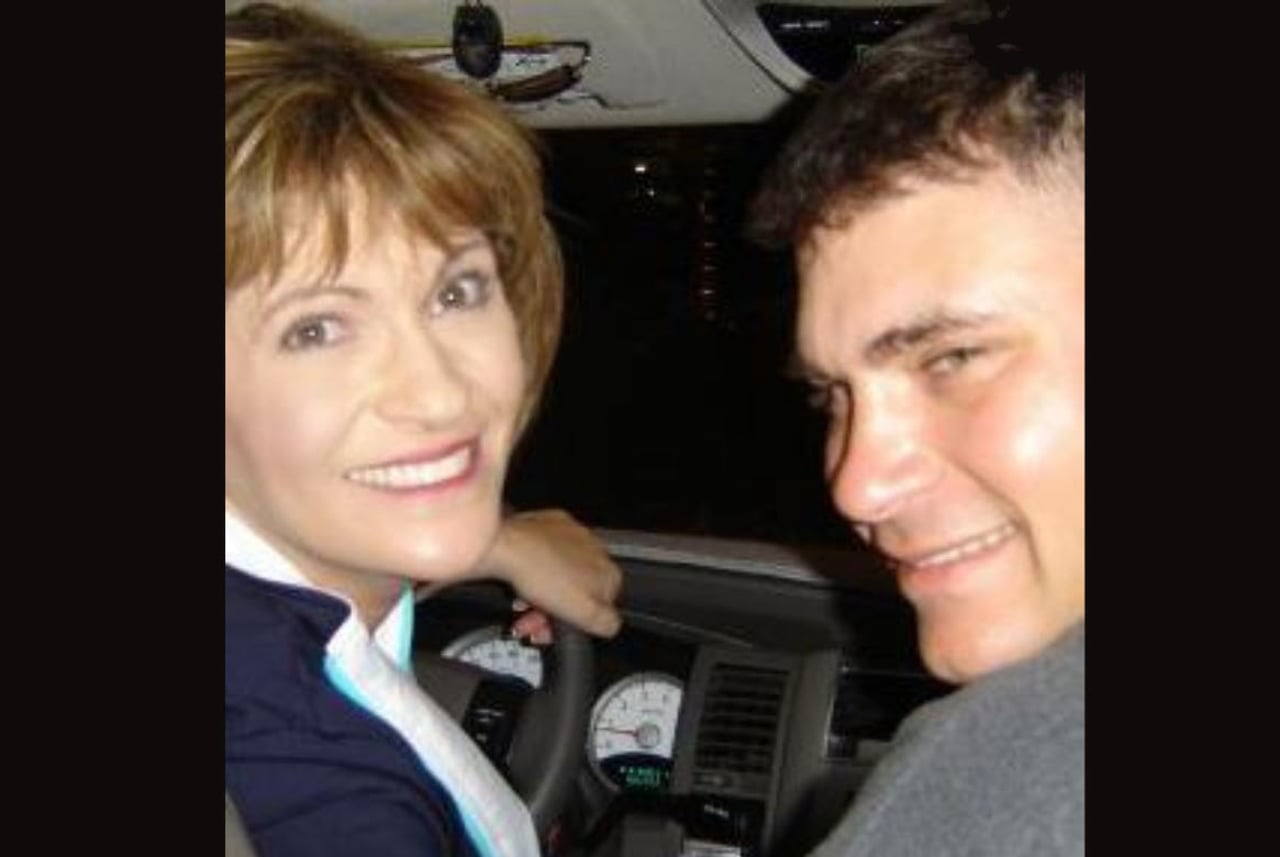 Slide
See the impact your donation makes
Purple Heart Recipient, Roland Castellanos
speaks about his service and MAM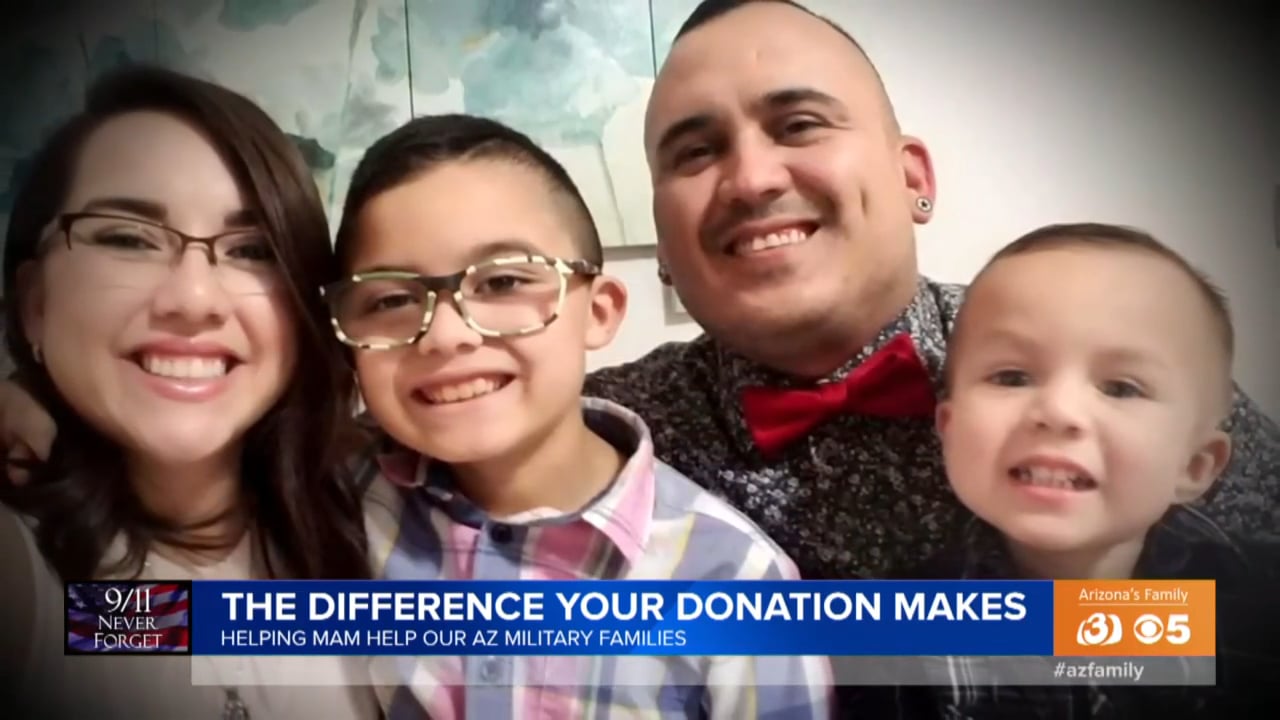 Slide
Together we can make a difference
Diamondbacks All-star Luis Gonzalez talks about supporting our military and MAM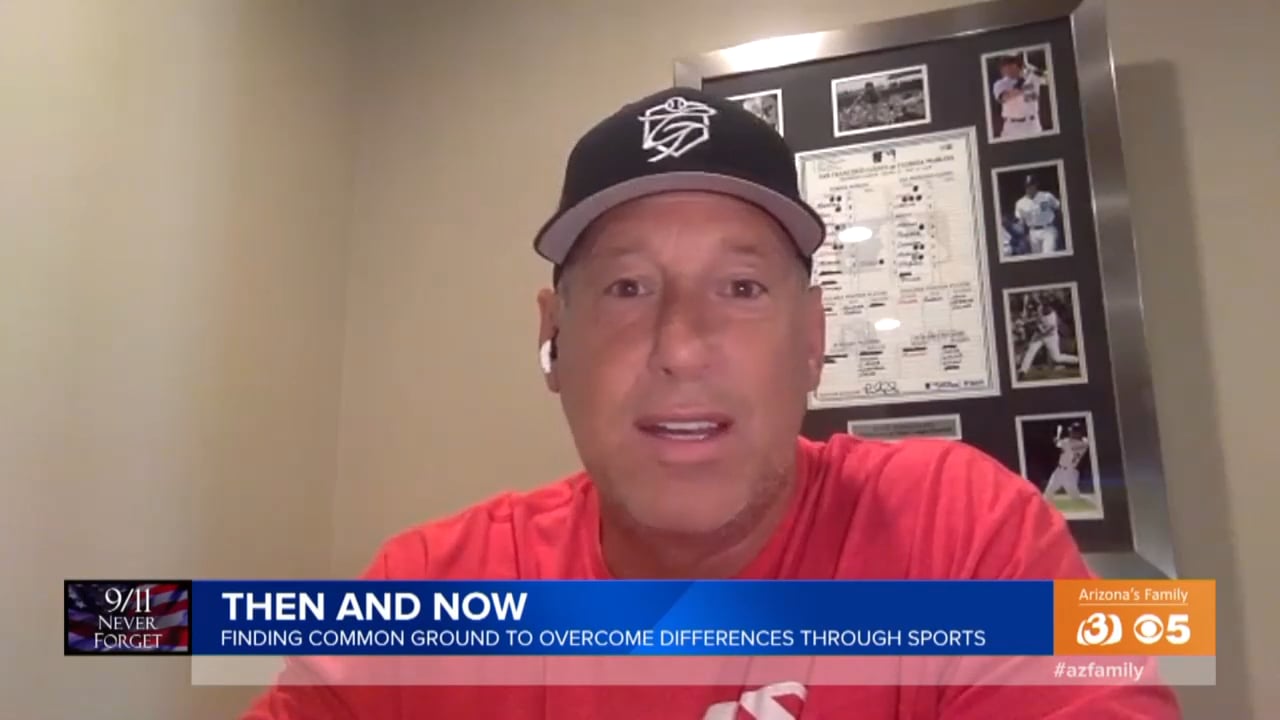 Military Assistance Mission provides financial assistance and morale aid to Arizona military and their families and our wounded heroes.
MAM strives to provide financial assistance each year to 120 Arizona active duty, guard & reserve military service members.
Each year approximately 2,500 military members and families benefit from MAM's morale/event programs such as Operation Holiday  Giving, Seats for Soldiers, and Baby Bundle Bash.
Financial Assistance
MAM provides financial and morale aid to Arizona military, their families and our wounded heroes. Eligible for E5 and below.
Donate
When the men and women who defend our freedom are faced with a dire emergency, who will step in to take care of their family?
Holidays for Heroes
You can adopt a military family for the holidays! We will pair up sponsors with families and provide you with a wishlist. Go the extra mile this holiday season! 
Hubbard Radio Gives
Phoenix radio group, Hubbard Radio has truly gone above and beyond this holiday season! See how 98 KUPD and 100.7 KSLX are supporting MAM and Arizona military!
Tour of Duty Ride
An annual ride for all types of vehicles: motorcycles, cars, trucks, and model T's to benefit MAM's mission to support their goal of serving Arizona's brave men and women.
Baby Bundle Bash
MAM hosts military families expecting a child at a Baby Shower. All the essentials for their upcoming bundle of joy are provided. Apply today! Eligible for AZ Military E-5 or below.
Operation Holiday Giving
Tis the Season for Holiday Cheer, Operation Holiday Giving is here! Eligible for AZ Military E-5 or below. Learn how you can support our heroes for the holiday.
Seats for Soldiers
Tickets provided by Sanderson Ford, Service Members can attend Arizona DBacks, Coyotes, GCU Men's Basketball, and Spring Training games. Sign up to our ticket program today!
Volunteer events both virtual and in-person take place year round.